Fishing the River Eden
On this page we give some pointers on how, when and where to catch the fish. Much depends on the time of the year, weather, equipment being used and finally and perhaps most importantly, your own ability. Much of the information given has been gleaned from the Bailiffs, who themselves regularly fish the various venues. For the protection of our waters against poaching, we have not identified precisely each venues location.
The River Eden near Penshurst containing chub, roach, barbel, rudd, perch and bream
Please be aware we have Barbel to 10lb+.
Parking: see Rule book.
Roving along the river seems to work better than settling down in one swim all day. Stealthy approach needed for the larger Chub, lots of opportunities in the deeper holes.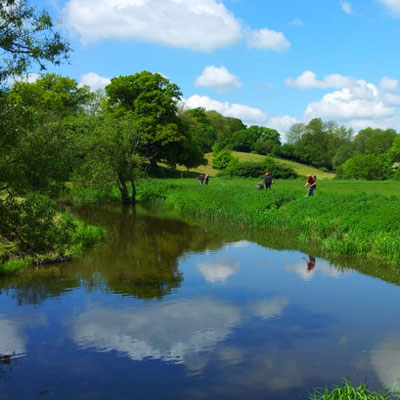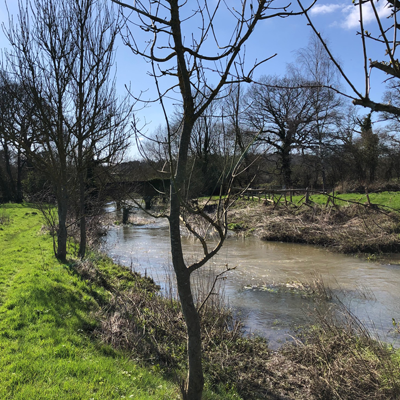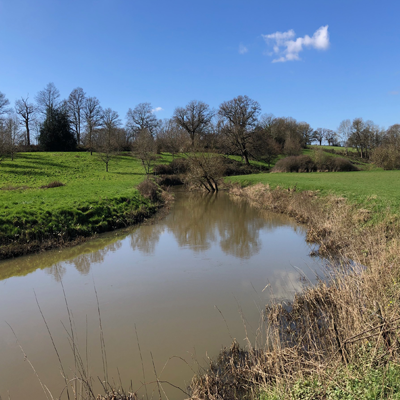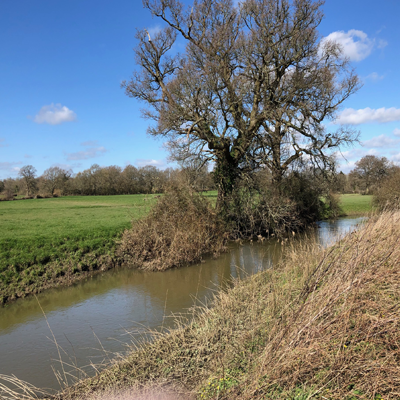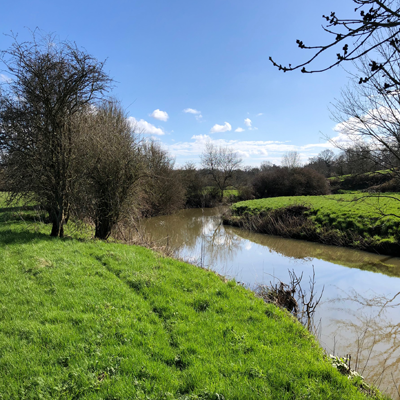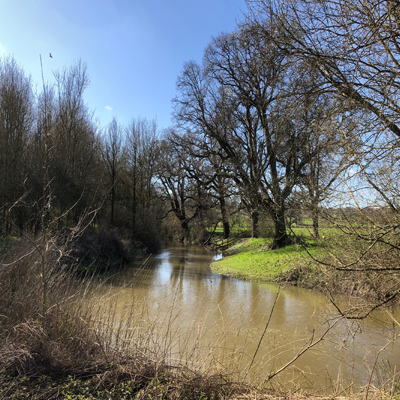 Species
Method(s)
Comments
Bleak, Rudd, Roach,
Perch, Chub, Pike,
Bream, Tench, Barbel
Ledger & Float
Tench – boilies (mini to 14); sweetcorn, maggot, bread & worm. Found mainly in the deeper holes
Ledger Float
Barbel - Boilies (mini to 14); luncheon meat. Worm, luncheon meat & bread. Use strong lines as they run to double figures
Ledger & Float
Bream - Sweetcorn, maggot caster & worm and combinations of these. Found mainly in the deeper holes.
Ledger & Float

Roach - Sweetcorn, maggot caster, hemp & bread
Rudd - Sweetcorn, maggot caster, hemp & bread
Bleak - Sweetcorn, maggot caster, hemp & bread
Ledger & Float

Perch - spinning, maggot & worm
Float

Chub - Luncheon meat, maggot & bread. Can be found all along the river.
Float

Pike – Ledger & wobbled deadbaits; lures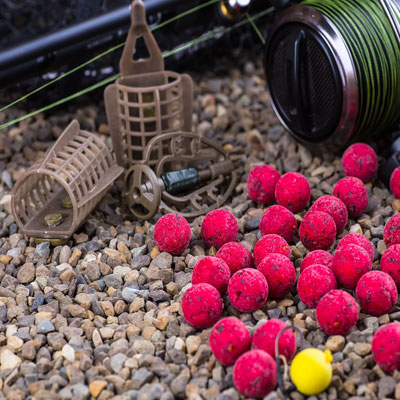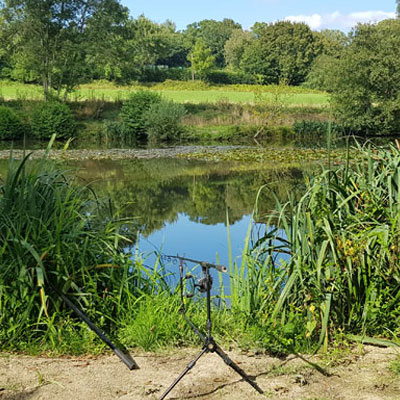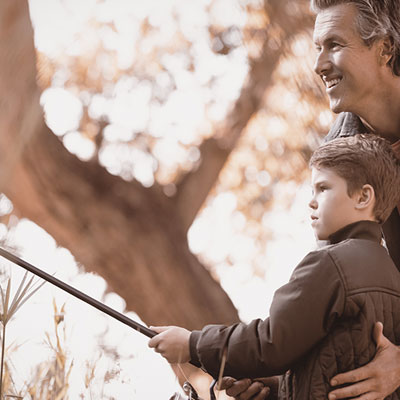 BDAS Membership Fees
The waiting list for 2020/21 season is now open.
See below for details.
Members fee's are due on or by the 1st April each year for existing members. Please note, renewal forms will be posted out to each member in March.
Membership Type
Annual Subscription
Joining Fee
Ordinary:
16 years (as at 15th March) or older
£90.00
£35.00
Junior:
12 - 15 years (as at 15th March)
£5.00
£5.00
Juvenile:
11 years or younger (as at 15th March)
£5.00
---
Companion (non-fishing)
£5.00
---
Ladies key (to access toilet block)
Free
---
Membership Application
All new applicants and existing members should note the following:
(1) No night fishing during the first year of membership.
(2) New Ordinary members must attend 2 work parties at the end of their 1st year of membership. This is normally during the Spring of the following year. Their 2nd years membership is conditional on their attendance. Less able bodied members will be asked to carry out light duties only. Contact our Membership Secretary for further details.
(3) Members under 16 years of age must be in the company of an adult member of the Society when fishing.