Bromley (Kent) & District Angling Society
Welcome to our web pages. We have been established since the late 1940's at Sevenoaks and have over the subsequent years increased our venues to 8. A majority of our members are purely Pleasure Anglers and it is principally they, who are catered for in the Club.
Membership for the current season is now closed and the waiting list for 2020 - 2021 season is now open.
We look forward to welcolming you to our club!
About BDAS
• Our 8 venues cover 8 lakes, 4 rivers and 2 ponds.
• These are all within 25-45mins travel by car, at most.
• Our biggest venue (complex) is at Sevenoaks.
• Our other venues are slightly further south and south east, around Edenbridge and across to Tunbridge Wells.
• Most of our members are Pleasure Anglers, but with our large expanse of waters and rivers available, we can comfortably cater for all branches of Coarse fishing.
• We currently have a waiting list of people wishing to enter the club.
• Some of our venues cater for limited wheel chair access.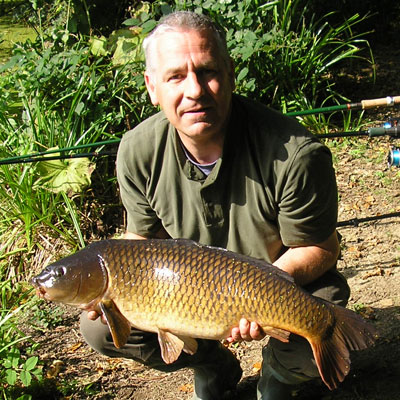 Match Fixtures
Unless otherwise stated, all members can take part in the Match Competitions and all are welcome! NEW people to Match Angling - simply turn up on the day, prior to the draw time.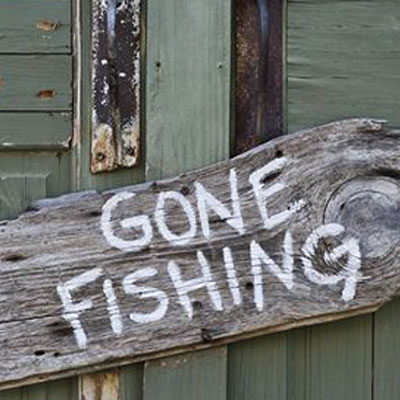 Membership
Members fee's are due on or by the 1st April each year for existing members. Please note, renewal forms will be posted out to each member in March. The waiting list for 2020/21 season is now open.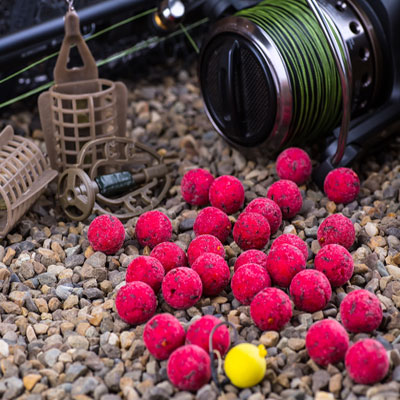 Tackle Shops
Members may purchase Guest Tickets for some of our waters. Guest tickets are issued in accordance with the specific venues. Guests must be accompanied a Member. Contact the Club for further details.