Gravel Pit Complex & River Darent, Sevenoaks
Gravel Pit Complex & River Darent, Sevenoaks
A maximum of 48 hours only to be on site, and no return for the next 48 hours. Time on site will be measured from the signing in time and out in the record book. Failure to sign in/out will result in disciplinary action.
All members must remember to use the signing in/out forms located outside the pavilion at Sevenoaks, they are stored in the locked box.
On this page we give some pointers on how, when and where to catch the fish. Much depends on the time of the year, weather, equipment being used and finally and perhaps most importantly, your own ability. Much of the information given has been gleaned from the Bailiffs, who themselves regularly fish the various venues. For the protection of our waters against poaching, we have not identified precisely each venues location.
Our fishery consists of four gravel pits of between 2 and 62 acres plus the River Darent. This complex holds mainly carp of 40 lbs + and many 30 lb + as well as large bream, pike and tench plus roach, rudd, perch and chub.
Please be aware we have some very large Carp in excess of 50lb+ in the biggest lake, suitable tackle therefore needs to be used.
Parking: see Rule book.
A dream location for the dedicated Carp fisher, four lakes to choose from with large specimens. Large Tench and Bream to be found in most of the lakes, shoals of Roach being pursued by Pike are a common sight.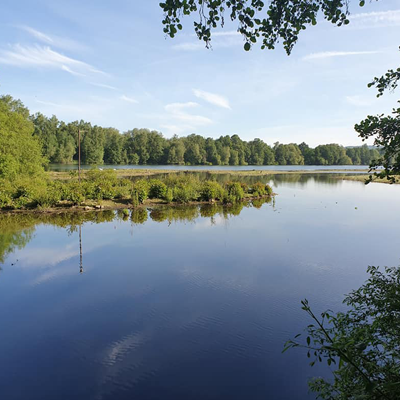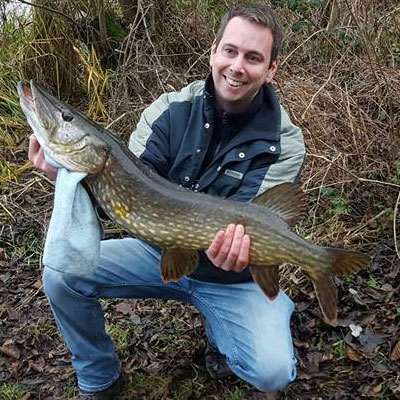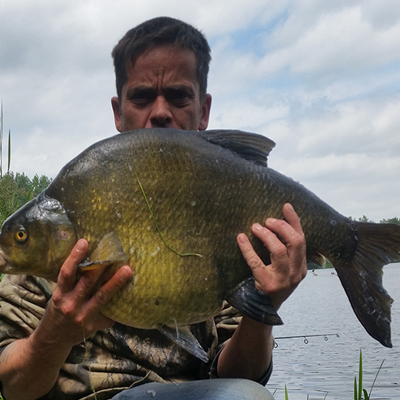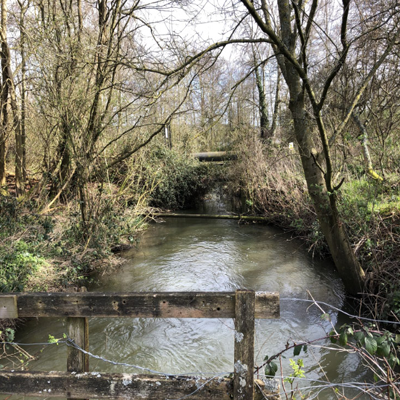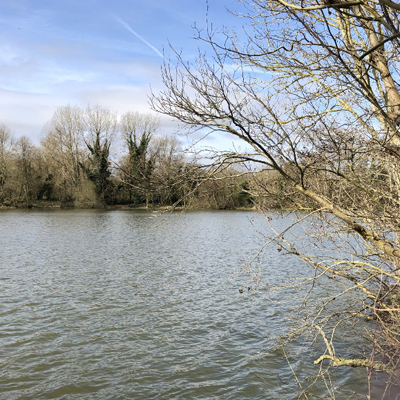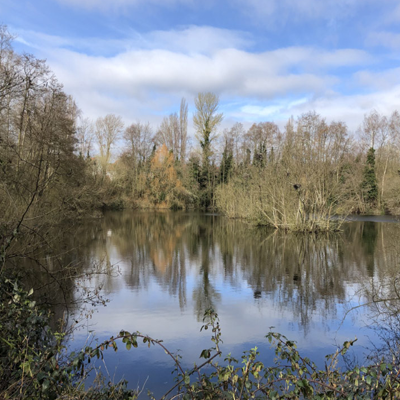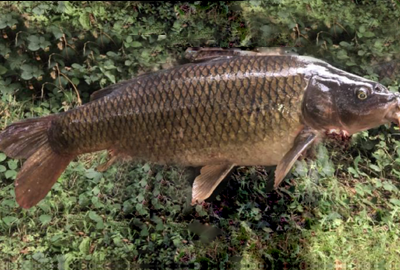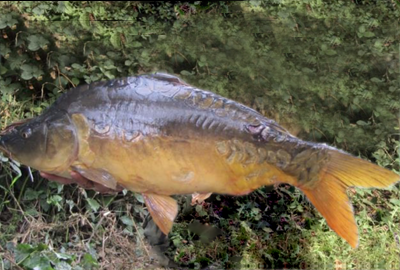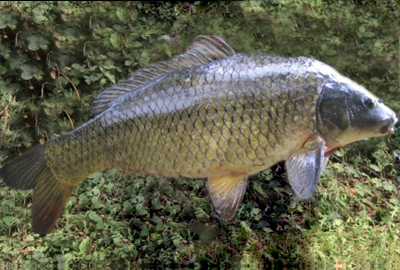 Species
Method(s)
Comments
Rudd, Roach, Perch,
Pike, Bream, Tench,
Carp, Eels
Ledger & Float
Tench – Found in all 4 lakes, use boilies (mini to 14); sweetcorn, maggot, bread & worm
Ledger Floating baits
Carp- Found in 4 lakes, use Boilies (mini to 14); sweetcorn, luncheon meat. floating bread. Large double figure Carp specimens in all 4 lakes so strong lines recommended.
Ledger & Float
Bream - sweetcorn, maggot caster & worm and combinations of these
Ledger & Float

Roach - sweetcorn, maggot caster, hemp & bread Rudd - sweetcorn, maggot caster, hemp & bread
Ledger & Float

Perch - maggot & worm
Ledger & Float

Pike - wobbled deadbaits and lures
Ledger & Float

Eels – Found in all 4 lakes, use deadbaits
River Darent

Contains all the species but stealth is always required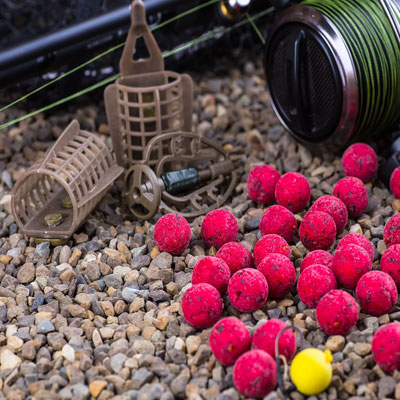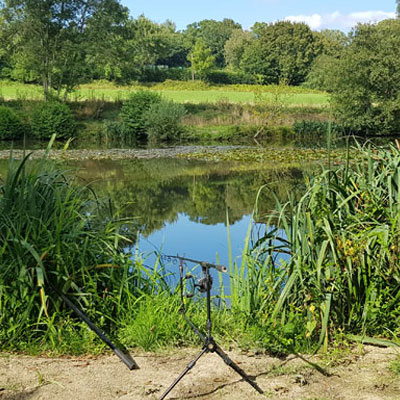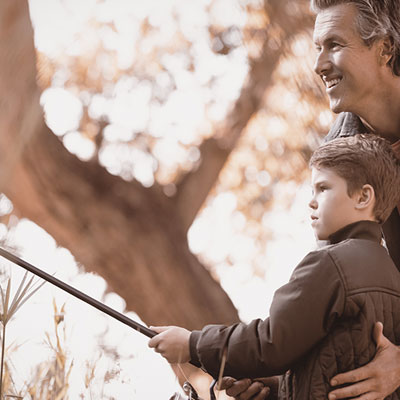 BDAS Membership Fees
The waiting list for 2020/21 season is now open.
See below for details.
Members fee's are due on or by the 1st April each year for existing members. Please note, renewal forms will be posted out to each member in March.
Membership Type
Annual Subscription
Joining Fee
Ordinary:
16 years (as at 15th March) or older
£90.00
£35.00
Junior:
12 - 15 years (as at 15th March)
£5.00
£5.00
Juvenile:
11 years or younger (as at 15th March)
£5.00
---
Companion (non-fishing)
£5.00
---
Ladies key (to access toilet block)
Free
---
Membership Application
All new applicants and existing members should note the following:
(1) No night fishing during the first year of membership.
(2) New Ordinary members must attend 2 work parties at the end of their 1st year of membership. This is normally during the Spring of the following year. Their 2nd years membership is conditional on their attendance. Less able bodied members will be asked to carry out light duties only. Contact our Membership Secretary for further details.
(3) Members under 16 years of age must be in the company of an adult member of the Society when fishing.